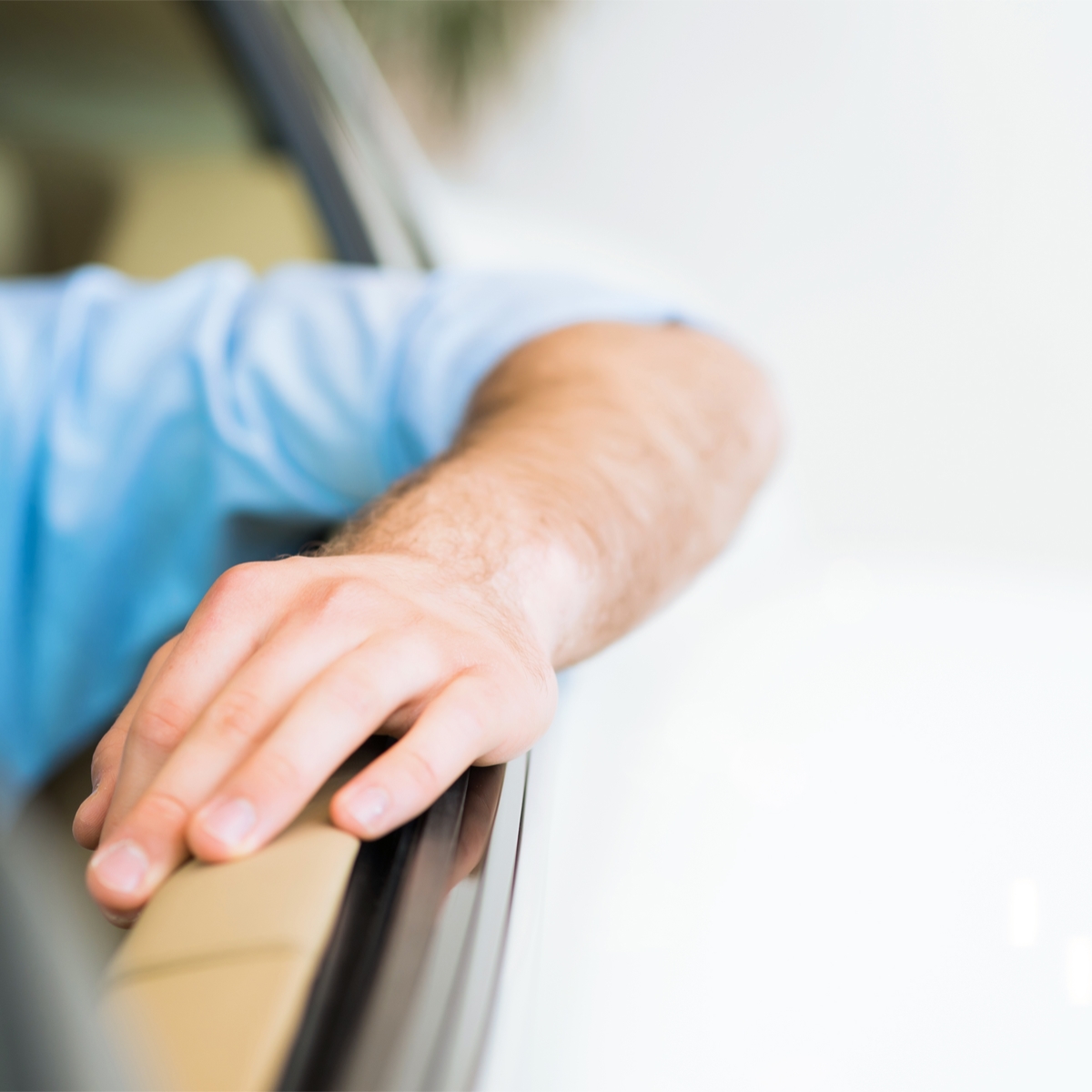 Get Appy This Summer
Sitting in the shaded cabin of a big truck or a car can give a false sense of security from the harsh Australian sun. But beware – ultraviolet rays (UV) penetrate windscreens and windows with long term exposure impacting eyesight, causing skin cancer and inducing premature aging.
With two in three Australians diagnosed with skin cancer in their lifetime, McColl's is determined to have everyone driving a vehicle be sun-smarter this summer.
Here are four simple steps to staying safe from UV rays.
Know when you're at risk. The strength of UV rays varies depending on the time of day and where you are. Don't be fooled by the weather, UV rays penetrate glass and cloud.  Know when you're most at risk by simply downloading the See UV app.
Daily sunscreen. Don't leave home without it and re-apply during the day.
Sunglasses. Keep UV rays away from your eyes.
Slip on a hat. When you leave the truck, car or even the office, slip on a hat for extra protection.