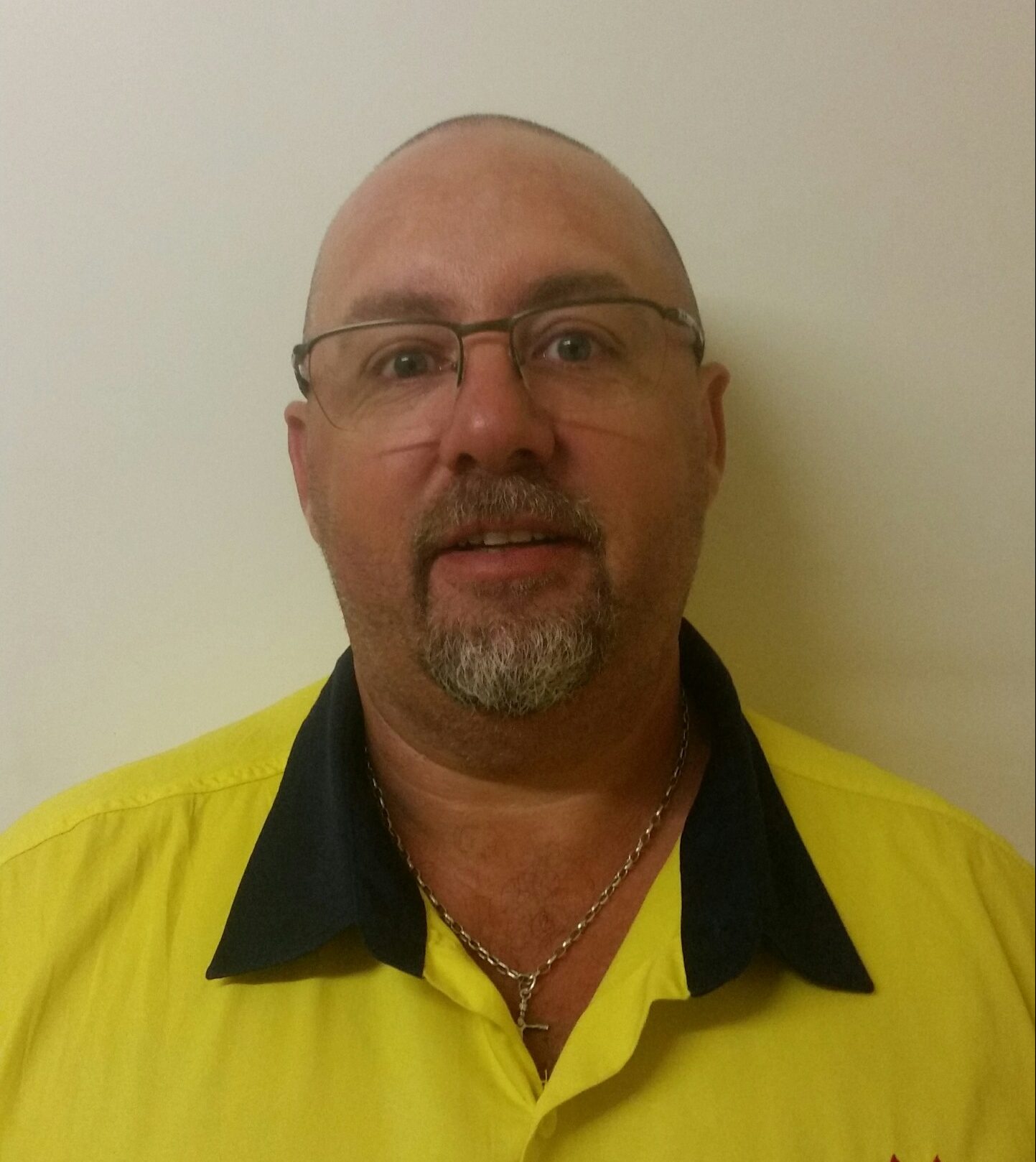 McColl's driver performs lifesaving CPR
WA driver Phil Pidgeon is being applauded after a life-saving encounter.
Late one February afternoon, while metal detecting for coins at Brunswick Junction, Phil noticed a man collapse by the roadside.
Retiree, Andy Gross, had suffered a heart attack as he walked to dinner.
Andy's wife Louisa said "Phil, the good Samaritan, ran over and gave Andy CPR until the ambulance arrived. If he hadn't been there, I wouldn't have Andy. I'm 100 per cent sure."
Andy spent about 10 days in hospital and has had heart surgery.
"Andy has an internal defibrillator now and is very tired but he's home and recovering," Louisa said. "We're very grateful to Phil!"