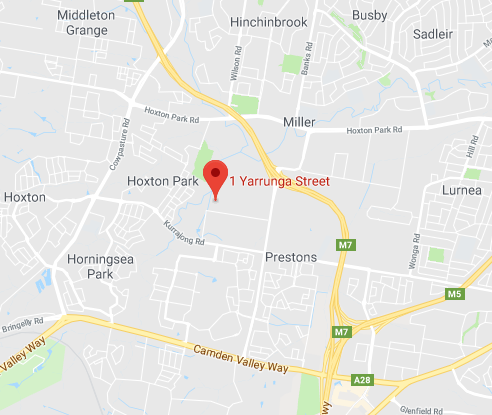 Prestons Depot Update
The McColl's depot at Prestons near Sydney will be the proud owner of a new B-double Omni Tanker in the new year.
The tanker's patented thermoplastic liner makes it suitable for transporting highly corrosive chemicals such as sodium hypochlorite and hydrochloric acid.
The depot already operates two B-double sets and this third addition will ensure the efficiency of operations continues to improve.
Bulk Chemicals Division has continued to put in a solid performance this year as it keeps pace with demand from customers such as Ixom and Huntsman.
Congratulations are in order for Operations Manager Rod McGuiness and Prestons depot driver Leigh Foster who are celebrating 10 years of service with McColl's. A special presentation was made to them at the recent Prestons' depot Christmas party.