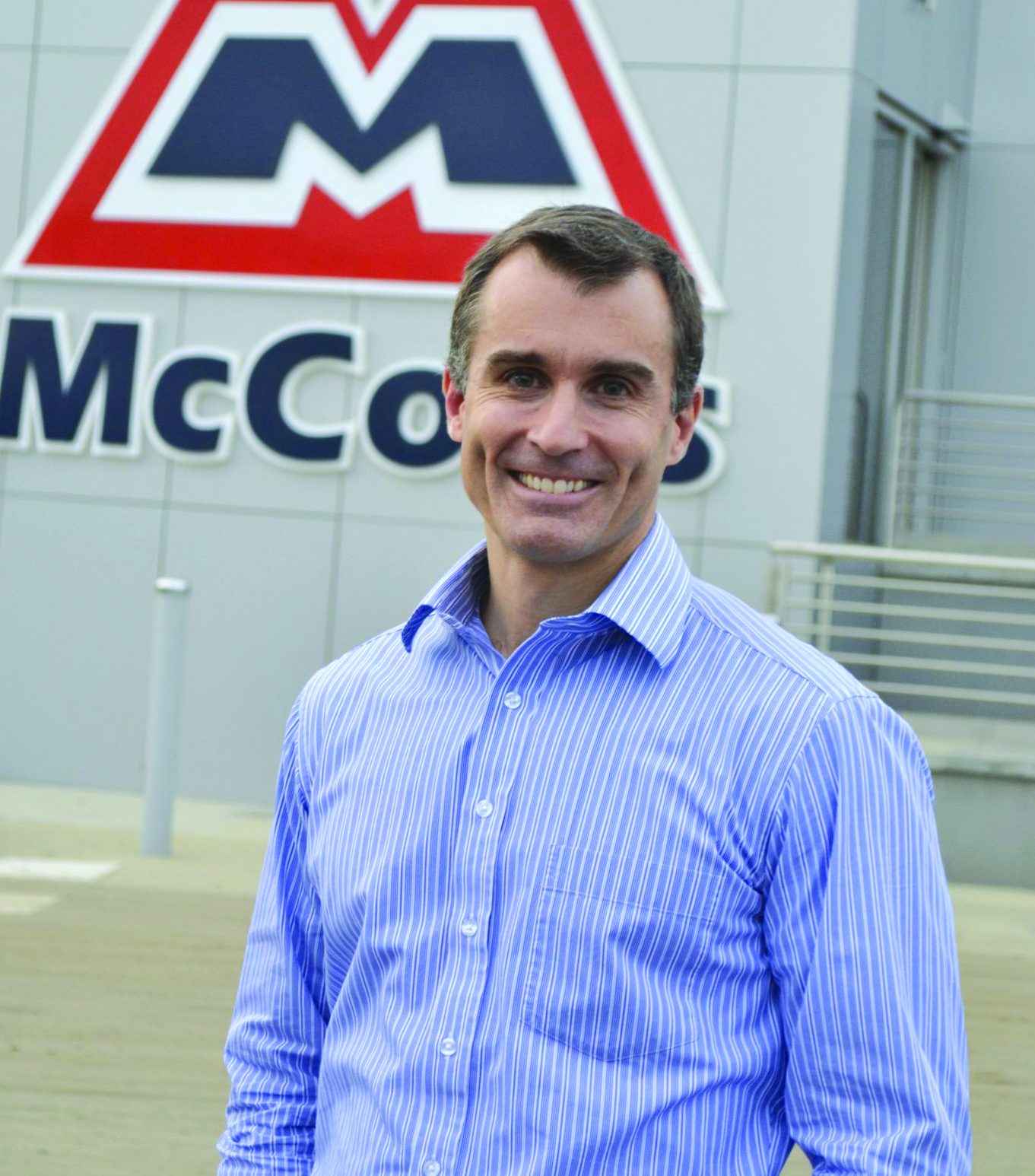 A word from the CEO
McColl's is pleased to report a solid performance so far this year with considerable changes in the Dairy sector leading to increases in volumes for our business.
In addition to our regular linehaul customers, we have been busy supporting the growth of The Union Dairy Company in Western Victoria and early start-up work with Freedom Foods in Northern Victoria. We were proud to renew our relationship with Sugar Australia and look forward to continuing to support Fonterra, especially with its new Stanhope plant.
Safety is paramount at McColl's and I am pleased to report our safety culture has led to a reduction by more than 20 per cent in lost time days on last year and 50 per cent over the past three years.
Over the past six months, we have invested in 28 prime movers and 13 tanks, while another 21 prime movers are on order for our Farm Pick Up and Bulk Chemical Divisions. McColl's remains committed to investing in a safe, modern fleet to best service our customers' needs.
Jamie Bolton, CEO